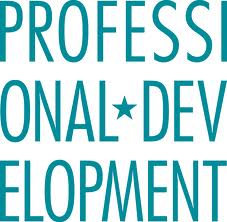 For the May issue of Law Practice Today, focusing on the theme of professional development, I asked my colleague Megan Greenberg, formerly Director of Professional Development at Richards Layton in Delaware to lead the charge as issue editor. Megan's experience as a practicing attorney and PD director, along with her involvement in the Professional Development Consortium (PDC) made her the perfect person to put together leading experts and authors, with timely qualified topics on the ever-increasing role of PD in the law firm.
If you are looking for a compendium of professional development topics and expertise, look no further than this month's LPT. Among the highlights are:
Peta Gordon's very timely piece on "The Other Half." With the popularity of Facebook COO Sheryl Sandberg's best-seller Lean In, the author talks about work/life balance following the birth of her second child. Peta is a senior associate in Kaye Scholer's litigation department. Her story will resonate with many female attorneys working to balance a demanding professional life with raising a family.