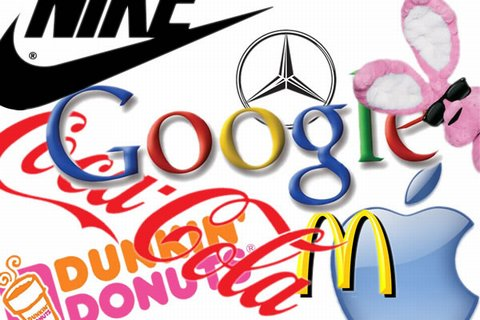 It is not Henny Youngman, but Stoll Berne managing partner Scott Shorr.
With the tagline — Take your conflicts. Not your clients. — the Portland, Oregon law firm of Stoll Berne got some nice play in the Portland Business Journal for its advertising campaign focused on getting lawyers to send them conflict work. When Journal reporter Andy Giegerich called me to get my take on the uniqueness of the campaign, it highlighted once again some greater lengths law firms are going to these days to find additional revenue streams.
Advertising in legal publications for conflict work is certainly not new. I've worked with law firms on such ads in the past–albeit with minimal success. As an attorney with a small niche practice, I end up with referral situations practically every week. It would never occur to me to send the work to anyone that I did not personally know. But, again, not every lawyer has a go-to person for every practice and jurisdiction. But I also know that the nature of conflicts in my business development business takes on much the same take as a legal matter. Because I won't work with competing firms in a market (sometimes geographic, sometimes practice-driven), I often need to send work elsewhere. I'm looking at the same issues–will this person or company steal my client, and/or am I putting them in a better position to compete against me. And, oh yeah, I almost forgot–they need to be good lawyers who will represent the client well. It comes down to relationships, one hand washing the other, and trust. And the old adage, "burn me once," certainly fits in the world of conflict work.