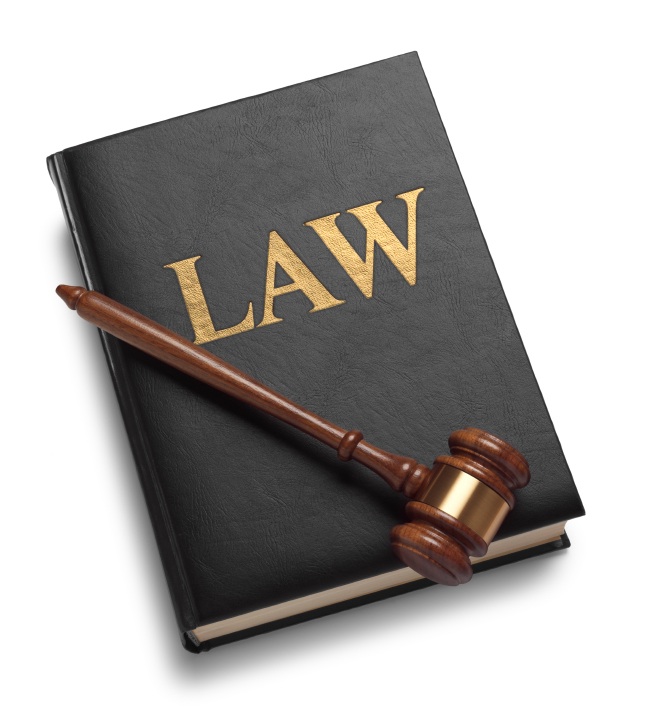 To start the second year of my monthly contributions as the voice of the legal profession on internet marketing issues for Web Marketing Today, the publishing team asked me to take off the marketing hat and hang my lawyer shingle for their significant small business readership and tackle legal issues that many of them face online.
There are so many legal precautions and potential issues that small businesses face on the World Wide Web, whether the business is purely virtual and online only or is the online marketing voice of a traditional store front.
Ironically, these issues have come into play during my many year studying Internet law, as I often discussed with my law firm business development clients that they needed to show clients and prospective clients (whether it was a consumer, mom and pop shop, small business or Fortune 500 corporation) that they knew how the web and technology worked–since they were often advising businesses on Internet-related issues–which often were new and uncharted legal waters for most.
This month's contribution, 5 Legal Reminders for Online Businesses, tackles just a few of the many practice areas and legal issues that are touched on the Internet. I start with intellectual property, perhaps the most important in terms of protecting your business. False Advertising issues hit that gray area between the truth and fluff. Of course, failure to understand privacy concerns will get you in lots of hot water–just ask Facebook. And issues of jurisdiction can be a business's death knell if not careful.
When WMT came calling a year ago, I had been contemplating ending my run as the Internet Marketing Attorney–a mantra and accompanying website where I had dispensed information and opinions on internet marketing for law firms since 1997. This portion of my law marketing consultancy is relatively small and outweighed the time and effort that this niche provided me. I've enjoyed and will continue contributing monthly articles on the subject to WMT. You can CLICK HERE to see my library of articles to date, in which I tackled law firm marketing-specific themes that included search engine optimization, pay per click, website development, ethics and compliance, lead generation, LinkedIn, Facebook, video, online reputations, mobile sites and blogs. If there is a topic you'd like to see, please shoot me an e-mail. And thanks for the continued readership and feedback.