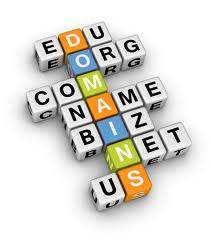 Among the very first law firm websites I ever worked on was www.mlb.com. My six year old son accesses the site every morning on his iPad before heading to school or camp to check scores and watch video highlights of last nights' major league baseball action. Of course, that does not sound like a law firm website, does it? No, it is Major League Baseball (MLB). But in the late 90s, www.mlb.com took you to the website of one of the nation's largest law firms–Morgan, Lewis & Bockius.
Morgan Lewis' IT people were certainly on their game when they beat baseball to the punch and acquired the domain name that certainly made sense for them–MLB. When working with Morgan Lewis on their initial website and subsequent iterations, we always chuckled at the enormous web traffic that the site garnered. Of course, the bulk of it was people looking for baseball. And as you might imagine, they were none too pleased when they ended up with an antitrust practice area description instead of All-Star game voting results. As a matter of fact, many website visitors e-mailed various unflattering comments regarding what they believed was an inappropriate use of the MLB domain name.
Luckily for Major League Baseball, they were a client of the law firm. And eventually Morgan Lewis provided their client with that prized possession, so they could join the NHL, NBA and NFL in owning the proper online moniker.