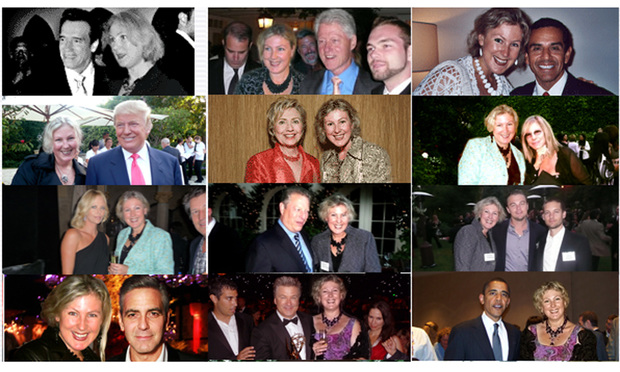 Call her the Zelig or Forrest Gump of California attorneys, but you can also call her "suspended."
I've seen a lot of fun and strange law firm web site ethics issues come up since the mid-90s, but it is refreshing to see that there are still new takes on the concept of "deceptive and misleading" lawyer advertising online in 2014.
A State Bar Court judge in Sacramento, California has recommended a six month suspension for a Los Angeles attorney who put Photoshop to use in manipulating a photo gallery on her website filled with fake pictures of her with various politicians, celebrities and star athletes. The court found that this photo gallery amounted to deceptive advertising. Read the highly entertaining opinion here.