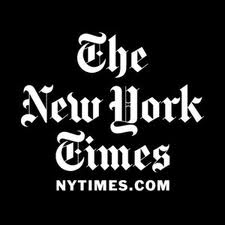 Recent rulings and advisories by the National Labor Relations Board regarding social media policies in the workplace impact law firms in a variety of ways. Today's New York Times article by Steven Greenhouse reviews how the NLRB is basically telling employers to scale back limitations as it relates to many social media policies that might be seen as illegal blanket restrictions.
Can you really stop Facebook and Twitter from happening in today's workplace? Nope.
The NLRB says workers have a right to discuss work conditions freely and without fear of retribution, whether you are in the employee cafeteria or on Facebook. Although Facebook might have better food options (I said that. It is not in the article).