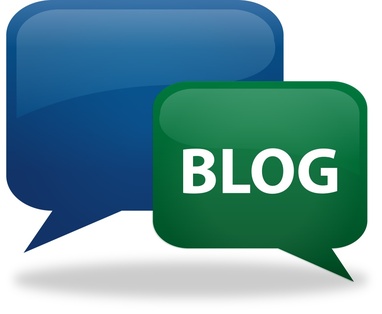 On February 28th, the Virginia Supreme Court held that a disclaimer was required under the state's advertising rules when posting results on a website. This is the latest outcome in the seemingly never-ending battle between Horace Hunter and the Virginia State Bar. This has been a widely watched case among ethics attorneys like myself that follow the bouncing ball of state bar advertising restrictions and first amendment scholars looking at the "free speech" argument. Is the next stop the U.S. Supreme Court?
Last April (2012), I was part of an ABA CLE panel that discussed "Is Your Legal Blog Compliant? Ethical considerations in the wake of Hunter v. Virginia State Bar." The panel included Mr. Hunter, myself, employment law blogger Molly DiBianca and noted Virginia ethics attorney Tom Spahn. We discussed and debated the many issues in the case. It is effectively a case of first impression in the law blogosphere. That was prior to the case heading up the ladder to the state supreme court. Read more about the program in Your ABA's e-news–Blogs can be legal minefields.
Blogs have been around since the late 1990s, yet this cyberspace battle in Virginia is the first real challenge by a state bar to the often cloudy areas of interpretation. Is a blog advertising, marketing, editorial, personal, or business? Where does the First Amendment end and the Model Rules of Professional Conduct begin? Should a state bar look at a blog as marketing or something else?