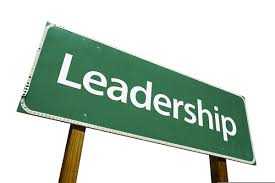 Is law firm leadership and law firm marketing synonymous? Or better yet, should they be? I try to answer that very question in the November/December 2023 issue of Law Practice, At the Intersection of Leadership & Marketing.
Please note that if the ABA paywall prevents you from accessing this column, send me an email and I'll forward you a copy.
The leaders of most law firms—sometimes a managing partner, other times a management or executive committee—are often going to have first and final say on marketing and business development decisions. If not the strategies themselves, then often the dollars approved to staff and finance them. The problem lies in that not all great law firm leaders are great marketing minds.