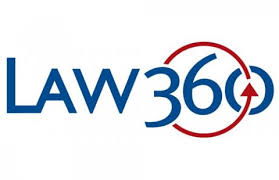 In the July 25, 2023 edition of Law360, reporter Aebra Coe writes on How Law Firms Can Capitalize On Marketing As Demand Lags. In my interview with her, we discussed what to do with lags in demand, and the best ways to guard against it.
"As many law firms see business decline amid a sluggish economy, some may cut back their marketing budgets to save on costs, however marketing experts say now is actually an important time to double down and create new business opportunities," writes Coe.
Summer is also a good time for lawyers and their firms to focus on marketing and business development, as business naturally slows in the summer months, according to Micah Buchdahl, president of law firm marketing company HTMLawyers.